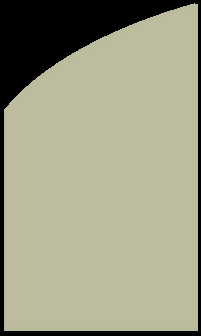 Serotta Certified Fit Technician

I only offer two different fittings at this time both are available as "In Shop"

or "Mobile"  the latter means I go to your location.

Basic Fit:( $95.00 in shop)  ($125.00 Mobile) best for entry level cyclist, not sure of what frame size or saddle height, related to bar height . (1/2 hour to 45 minutes)

Full Fit: ($200 in shop)  ($230.00 Mobile) Best for mid level to serious cyclist. This is the fit to get to optimize your position on a current bike, whether its for racing (aerodynamics and optimal power output) or comfort issues (saddle discomfort, knee issues, Etc.) ( Done on your bike on a trainer )   (1-1/2 to 2 hours.)

RAD Pedal Cleat Placement: ( $60.00 alone $45.00 with either Basic or Full Fit)

( 1/2 hour to 45 minutes)

Please email  or call to schedule all fittings.